After "Open Innovation, the Corporate Incubator", published in French in June 2018 by ISTE, then in English in January 2019 by ISTE and Wiley, I have been working on a second book since this summer.
This new book deals with the relation between startups and employees of large groups. Each of the 2 types of protagonists will interact with their own personality and beliefs. In addition, their respective "families" (Mentors,… for CEOs, and Colleagues,… for employees) are also involved in this "marriage".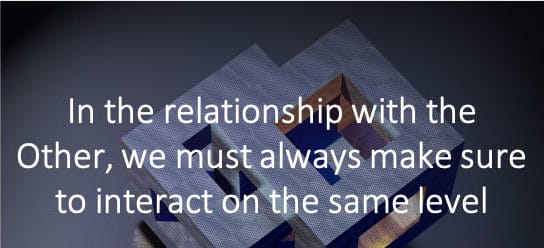 You have to be prepared for twists and turns, because in any relationship, making the Other a priority if you are not in return is deceptive.
It is with the words of the protagonists that I will untie the knots and show how to transform these One To One, or One to Many interactions, into tangible and intangible value.
Thanks to the startups and employees who, already contacted, have agreed to testify. We are all convinced that healthy relationships are not only a professional necessity, but also a personal one. It is always our behaviour towards the Other that is in question.
See you soon, and in the meantime, thematic articles on Linkedin and on my blog.