« Open Innovation dynamic is not a Proof Of Concept, but a Proof Of Life ! »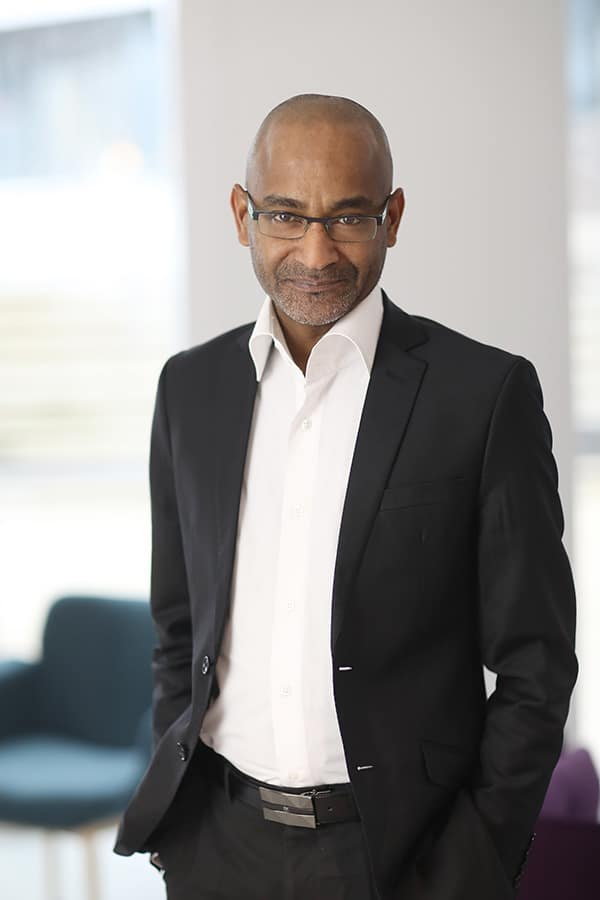 Welcome to my personal website! Here I share with you my passions for Open Innovation, Human and Social Sciences, Knowledge Management and Entrepreneurship:
More than 25 years of experience in the design, implementation and management of partnership programs and digital business development, strategic and operational marketing, and communication.
Doctorate in management sciences from the University of Paris-Saclay on open innovation, lecturer and author at ISTE (2nd French-speaking publisher of scientific books) and Wiley (1st English-speaking publisher of scientific books).
MANAGEMENT SKILLS

DESIGN, IMPLEMENTATION AND MANAGEMENT OF PROGRAMS AND PROJECTS
TEAM BUILDING
Change management
TEAM BUILDING
Marketing, commercial strategy
collaborative platforms and social networks
financial strategy / investment fund
partner strategy
MANAGEMENT OF INTERPERSONAL SKILLS AND ENTREPRENEURIAL INTERACTIONS
This time I had a conversation with a buddy with whom I was sharing some thoughts. We got to talking about what predisposes or doesn't predispose someone to get involved and succeed in a mission.
J'ai eu le plaisir et la chance de travailler avec Pascal sur la stratégie machine-to-machine d'Orange. Ces capacités d'analyse exceptionnelle doublée de son approche rigoureuse et structurée ont permis au projet de livrer à la fois en temps et en résultats concrets.
I've had the pleasure of working with Pascal on a mutual project. During the work with Pascal I've discovered a professional partner with deep understanding of the business and a strong strategic leadership, yet all combined with a very pleasant personality that makes one want to work with him more and more.
Pascal a dirigé avec brio l'Orange Fab France et a été l'un des artisans du succès de la saison #1. Son pragmatisme, sa grande disponibilité et son obsession à mettre le business au dessus de la simple communication ont permis de faire éclore probablement le premier programme d'open innovation réussi entre un grand groupe français et des start-ups françaises.